What is SEO ?
Imagine SEO as the key that unlocks the door to higher rankings on search engines like Google. As you optimize your website with relevant keywords and content for better user experiences, your website will be favored not only by Google but also by users too.
SEO In Malaysia
There are many SEO agencies and SEO companies in Malaysia. Unfortunately, most people don't know how to differentiate between those who provide good Google SEO services and those who do not.
One of the fastest ways to judge an SEO provider's ability to offer quality SEO services, especially for Google SEO, is by checking their own ranking. If they appear on the FIRST page of SERP (Search Engine Result Page) in Google for some popular keywords, such as "SEO Malaysia",  "SEO package," " Google SEO " , "Google SEO services," and so on, then, to some extent, they have the capability to rank well for your website too.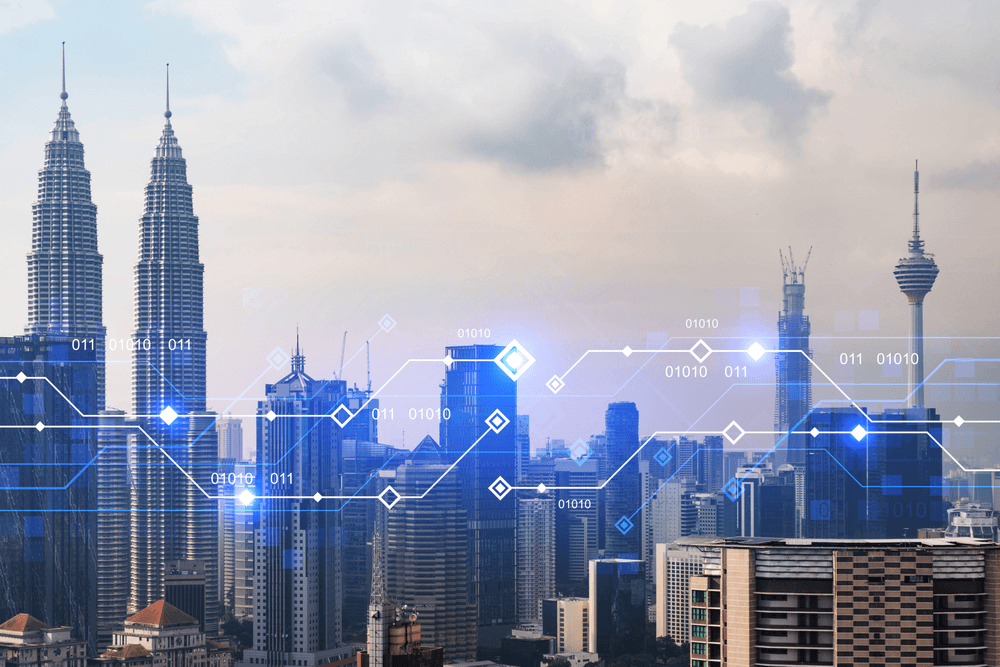 How to choose a "Good" Google SEO Services Company ?
However, ranking themselve on Google 1st page is only an entry level to justify their capability to perform SEO for you, but it does not yet determine whether it is a "Good SEO service." In my opinion, good SEO services shall include:
Identify profitable keywords that can convert into leads or sales.
Offer a money-back guarantee if none of the keywords rank.
Provide compensation if keywords drop during SEO optimization or maintenance period.
Aim to rank better than competitors.
Deliver comprehensive SEO reports to show the key performance indicators (KPIs).
When choosing anGoogle SEO provider, it is crucial to consider these factors to ensure you receive effective and reliable SEO services that can elevate your website's performance and boost your online presence.
The Unique Benefits of Maximus.com.my SEO Package
Guaranteed Keyword Rankings: Our SEO package offers a refund promise – we guarantee a minimum number of keywords will rank on Google. If they don't rank, we refund the money – simple and straightforward.
Comprehensive Maintenance for a Year: From the moment your minimum number of keywords rank on Google, we embark on a year-long journey to maintain and enhance your SEO performance. Our team of SEO experts consistently monitors and updates the SEO strategy for your website to ensure lasting success.
Unrivaled Compensation Policy: At Maximus.com.my, we strive to provide the best possible satisfaction for customers. In the rare event that a month falls short of achieving the guaranteed minimum keyword rankings, we offer a 1-month-to-1-month compensation scheme. This demonstrates our unwavering commitment to delivering on our promises.
Enhanced Online Visibility: SEO is like a never-ending marathon; no one can guarantee your website will always be on top, but at least you shall rank better than your main competitors. We provide daily tracking of your website ranking vs. your competitors' ranking to ensure you have better visibility than your competitors.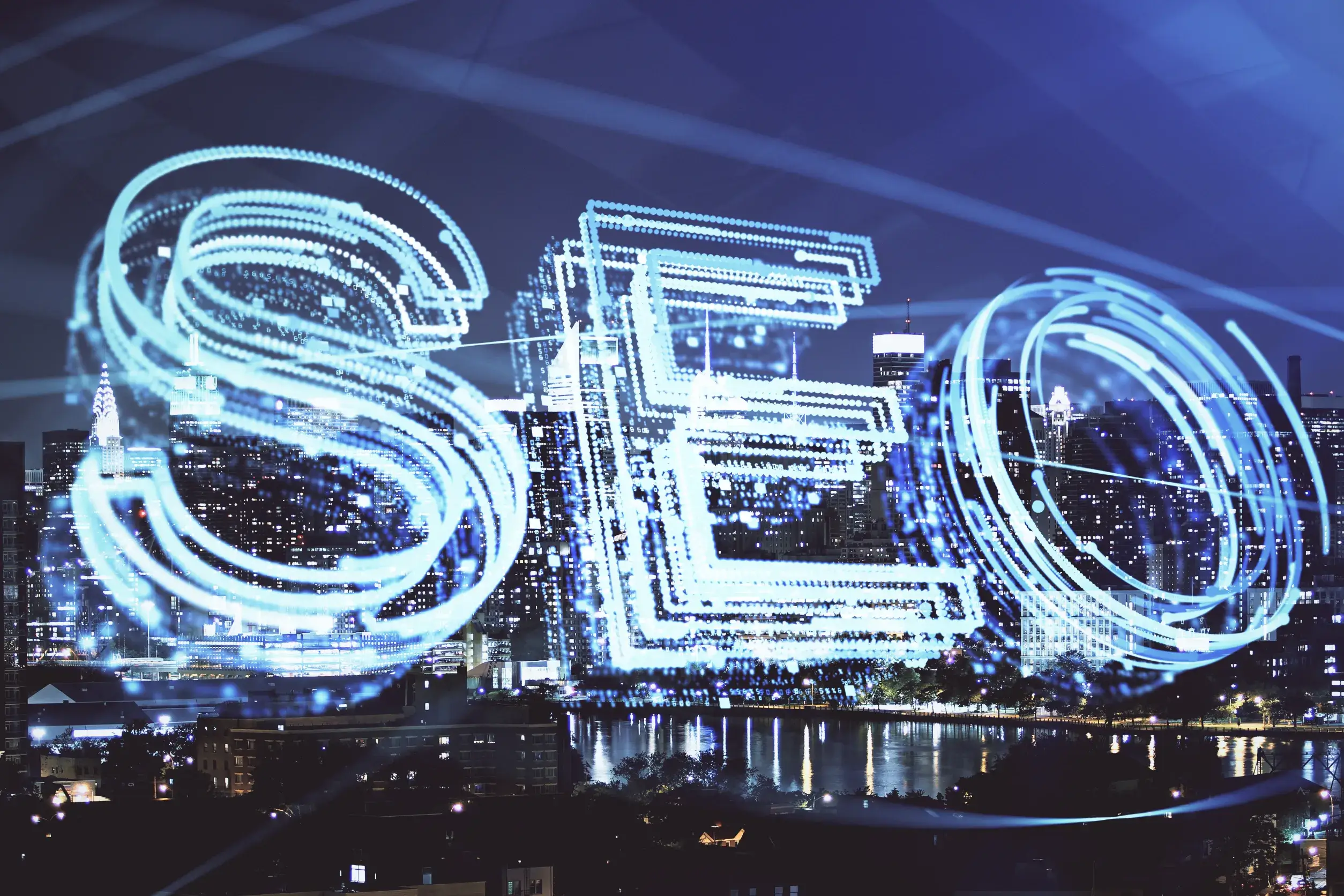 In Conclusion
With Maximus.com.my SEO package, you'll gain access to a cutting-edge digital marketing solution designed to propel your business to the forefront of your industry. Benefit from guaranteed keyword rankings, comprehensive maintenance for a year, and an unmatched compensation policy. Embrace the power of SEO and unlock your online potential with maximus.com.my – the driving force behind your digital success.